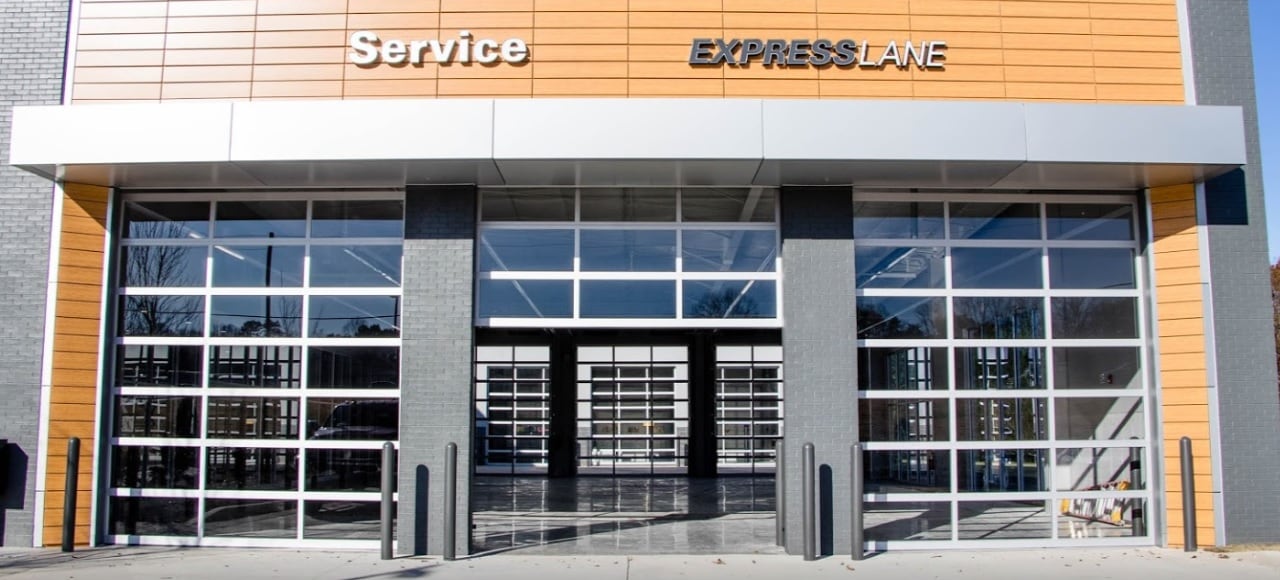 Servicing your Jeep® vehicle is seamless when you bring your vehicle into our service station in Cumming. We offer our customers plenty of benefits and reasons to choose us. Read on to see how we should be your first service choice.
Benefits of Servicing Your Vehicle Here
At Don Jackson CDJR North, we take pride in having the ability to keep our customer's vehicles healthy and ready to tackle the day. We also offer plenty of benefits. One such benefit is our new, modern service facility. We bring the best equipment to keep your vehicle healthy and ready to go. We also have a great facility with comfortable amenities while waiting for your Jeep® vehicle.
You can also schedule appointments here. We currently have open availability to speak with a team member! We are always ready to help you learn what services are available at our dealership. Do you need quick service? Utilize our express service without the need for an appointment. If needed, we can also provide you with a loaner vehicle.
The Maintenance & Repair Service Your Vehicle Needs
You can count on our expert team to service your vehicle. They can perform common maintenance such as oil changes, tire rotations, brake repairs, and more. And we can repair dents, scratches, and other damage done to your car.
Set Up a Service Appointment Online near Georgia
Ready to service your Jeep® vehicle? You can schedule your service appointment online at any time. Set up your appointment at home, from your office, or at your local coffee shop. It's that easy. And if you have any questions, feel free to give us a call. We are always happy to speak to our customers.